Interested in getting involved in shaping the future of Sunnyside, or just being in the loop as it happens?
Now is the time to raise your hand.
The long-term future of Sunnyside will be decided in the next 18 months. Starting in February, Denver's Neighborhood Planning Initiative will include Sunnyside as part of the "Near Northwest" Planning Process (Near Northwest includes: Sunnyside, Jefferson Park, Highlands & Chaffee Park). If you want to be in the loop or if you want to get involved with the planning process, we need to hear from you!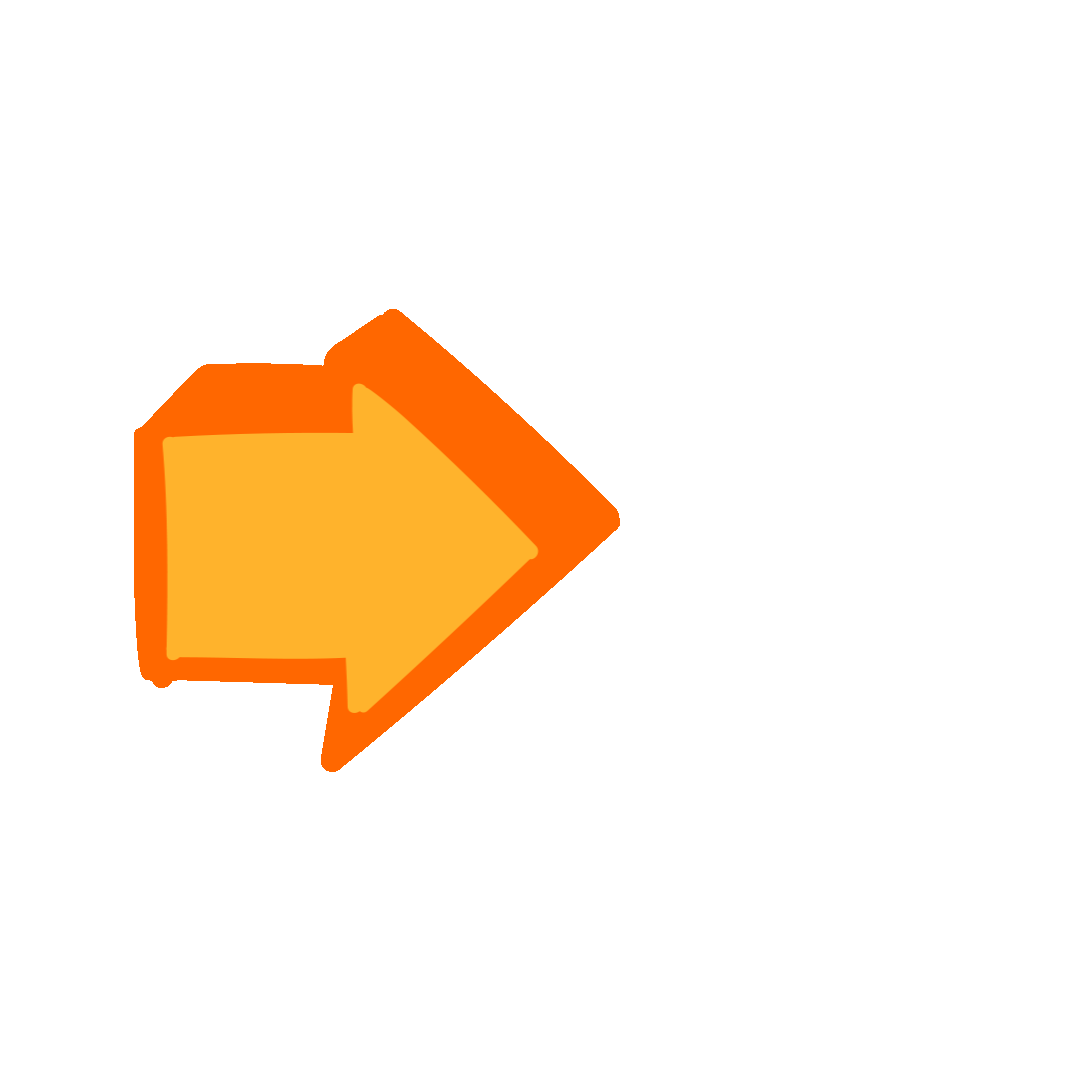 Sign up to receive regular updates and event notices.
Want more info?
Sunnyside United Neighbors (SUNI) is the Registered Neighborhood Organization in Sunnyside – we are here to be your advocate and facilitate communication to and from the City. We are registered with the City of Denver and they go through us to communicate to the neighborhood on planning and zoning issues. The citywide Neighborhood Planning Initiative (NPI) is designed to ensure every neighborhood in Denver has a formal plan tailored specifically to the needs of residents.
As we quickly approach the February/March kickoff of the Near Northwest Planning Process, SUNI'S Planning and Community Development Committee is taking the lead to get the word out and build a database of those that want to get updates. We are committed to teaming with the city's planning team to create a vision that works for all the residents of Sunnyside. To do this we need your opinions, your energy and your voice! Do you have ideas on how we can make Sunnyside more pedestrian and bike-friendly? Mavbe vou are more concerned with the 41st & Fox St. RTD station area? Or with making Sunnyside more environmentally friendly. Whatever your concern or area of interest – we want to know!!!
Link to Denver's Neighborhood Planning Initiative opportunities: Neighborhood Planning (denvergov.org)